Episode 4: Bitcoin Adoption in Nigeria ft. Chirs Ani
This week on the Yellow Card podcast, we are joined by Co-Founder and CEO, Chris Maurice; Chief Business Officer, Munachi Ogueke; and Founder of CryptoHub, Chris Ani. In this episode of the podcast, we talk about Bitcoin adoption in Nigeria.
In 2017, Chris Ani founded CryptoHub after discovering there was no place to learn about Bitcoin in Nigeria. Chris took to the internet to start learning everything he could about Bitcoin, he stumbled upon Andreas Antonopoulos, an early Bitcoin advocate. Chris then spent the next 12 hours absorbing as much information about Bitcoin as he could. To buy his first Bitcoin, Chris got a loan from a friend, at the time Bitcoin was only around $600.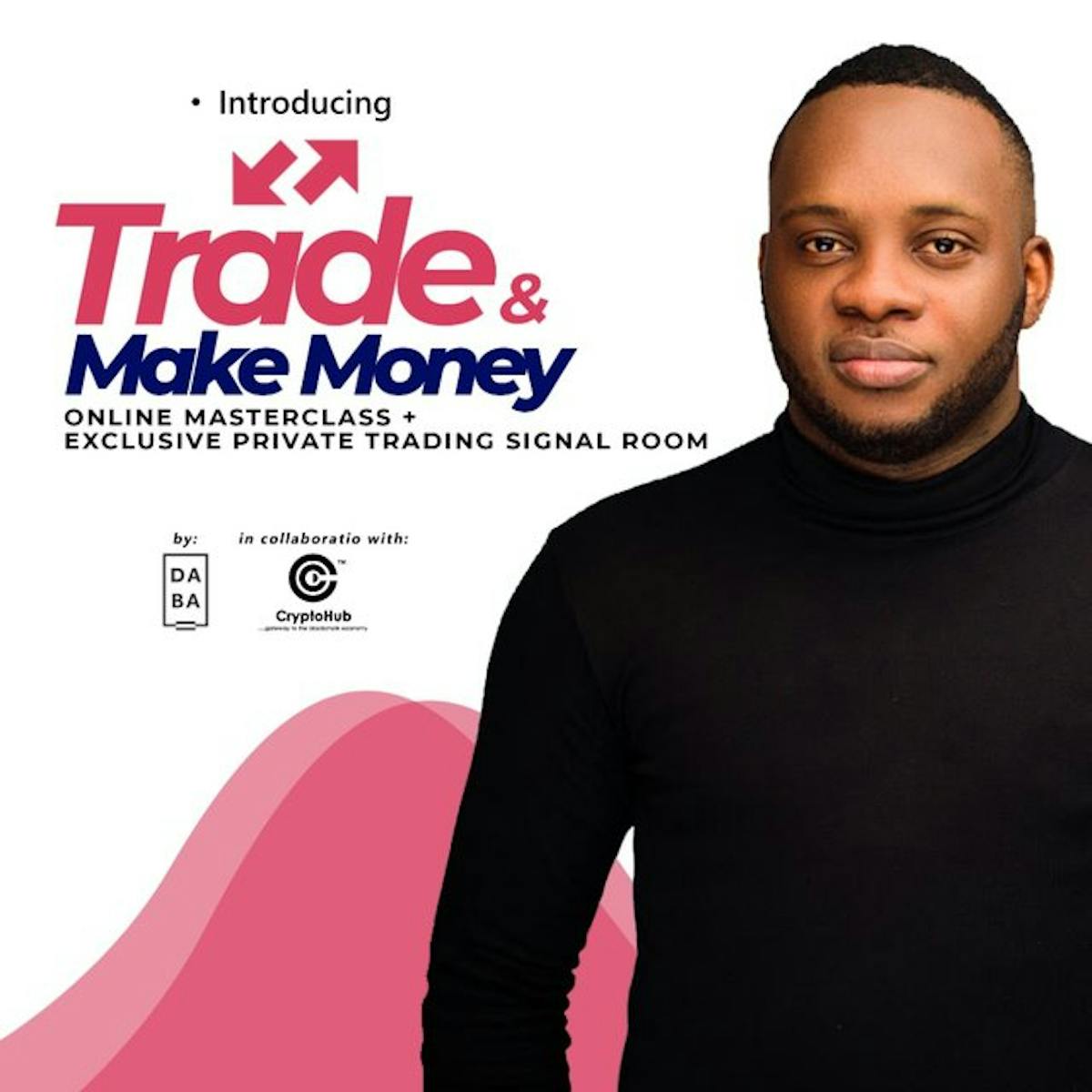 Chris wanted to spread his knowledge Bitcoin with others, so he started hosting local meetups around Lagos. He then started CrytoHub club to provide online courses about Crypto. Students would learn everything from the fundamentals of cryptocurrency to more advanced topics like learning how to day trade. Chris has even written two books on the topics of Bitcoin and Crypto and plans to write another by 2020. His next book will focus on the impact Bitcoin has had on the world over the last decade.
Andreas Antonopoulos was a big inspiration to Chris, so much so he dedicated his latest book to him. The passion that Andreas has teaching others about Bitcoin was something that Chris really admires.
"The Importance of Bitcoin in Africa is economic empowerment."
Currently, Chris is working on a project to show the impact of Bitcoin in Nigeria on a larger scale. He will be traveling around Nigeria to interview those people who have been impacted by Bitcoin. One of the people he will interview is a 17 year old teenager who learned how to trade from Chris. The guy started off with $500 a few months ago and with the guidance of Chris, he has turned it into over $2000. The documentary will also cover the companies in Nigeria who are making waves in the crypto space.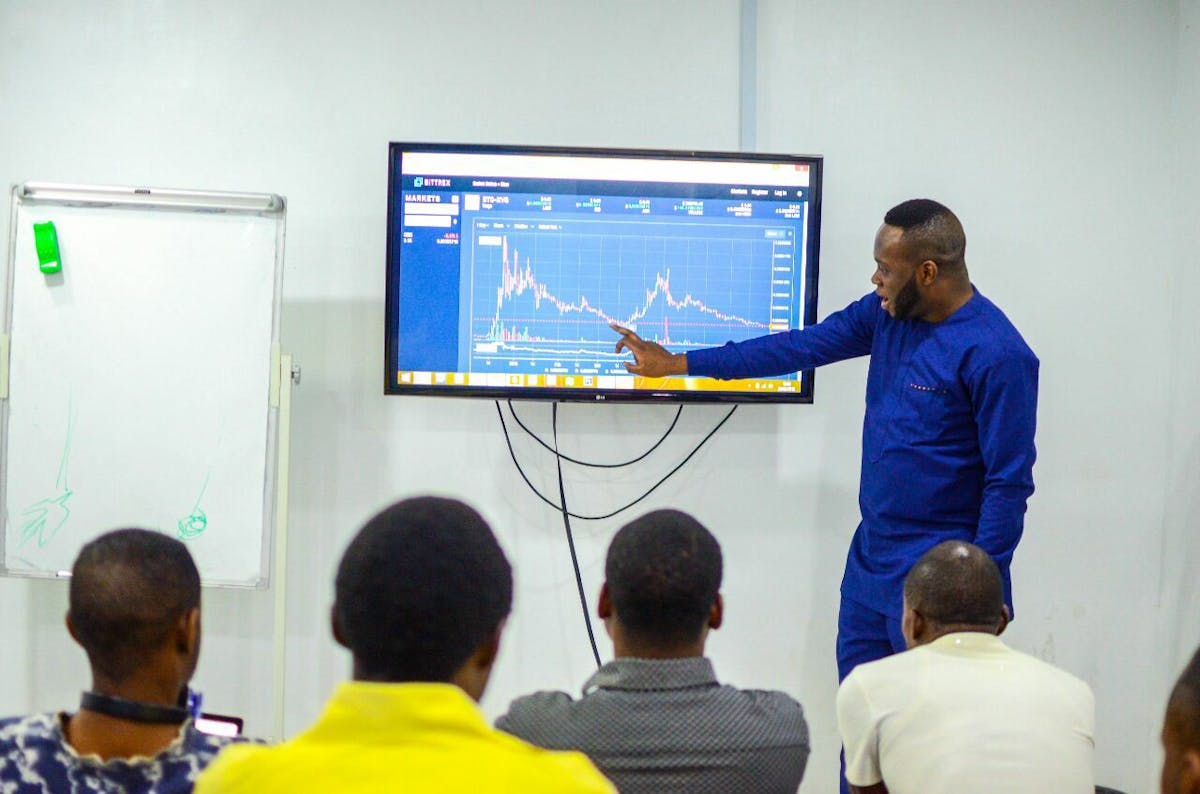 Chris believes it's important to focus on the empowerment that Bitcoin provides. When people think of Bitcoin trading they think of it as being risky and speculative. However, it provides an opportunity from income when there may not be many other options available. Even if you don't have a bank account, you can trade from your computer or phone. Chris is most excited about the freedom Bitcoin brings for the user. You don't have a bank that is monitoring all your information or that can shut down your account.
People are getting tired of the banks in Africa, so people are starting to shift toward the use of crypto. Chris believes we will see the highest crypto trading volume in 2020. We will also see these crypto startups emerge and take over space. It is also possible we will start to see regulation on crypto in Nigeria, but Chris doesn't think they will hinder the process of crypto. Another trend we will like to see is the younger generation getting involved.
Africa has been at an economic disadvantage, because of bad leadership. These startups who have succeeded in Nigeria will want to start to go into other African countries. As long as the economic policy is failing in these countries Bitcoin will be needed there. However, to penetrate those markets education needs to come first, that is why we are telling people in Africa how crypto can help Africa. Working with cooperatives in these countries in another way can be reached by a startup looking to expand into new countries.
Selected Links from the Episode