Buy and Sell Bitcoin in Cameroon
With multiple payment options, low fees & competitive rates, Yellow Card is the easiest way to Buy, Sell & Store your crypto.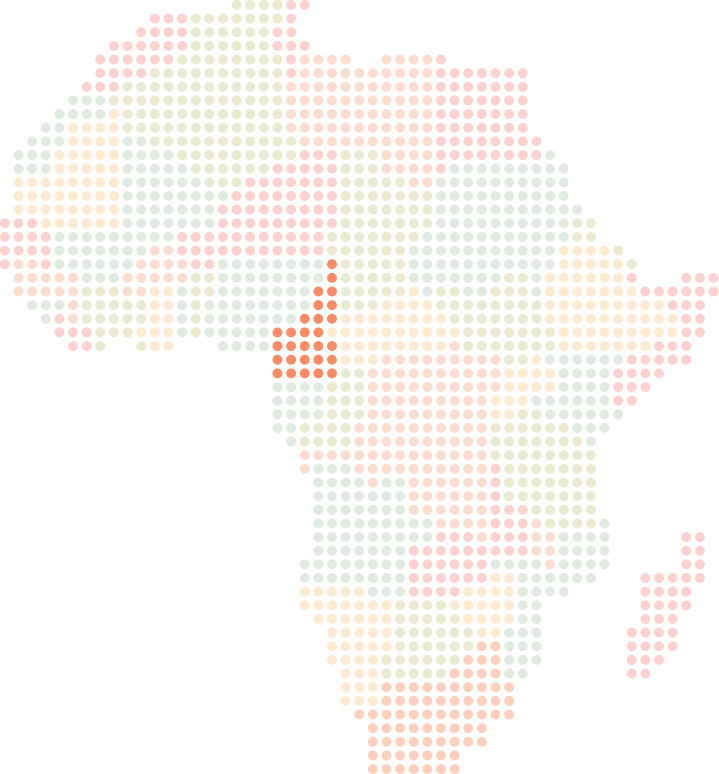 Why People are Choosing and Trusting Yellow Card.

Easy To Use
We value your time, so we make it as easy as possible for you to quickly buy and sell Bitcoin. Simply load your account, and convert to Bitcoin instantly.

Secure
Security of our customers funds is our top priority. Our distributed system is built from the ground up with streamlined security for both customers and agents. We use muti-sig wallets to ensure your funds are safe.

Built for You
The Yellow Card platform is built on our mission "Financial Inclusion All". We want everyone to have access to cryptocurrency and the financial freedom it provides..
PIN - Free
Bank Transfer - Free
Manual Withdraw - 200 XAF