Earn money by selling Bitcoin in your community.
Sign up for free and start earning extra revenue today.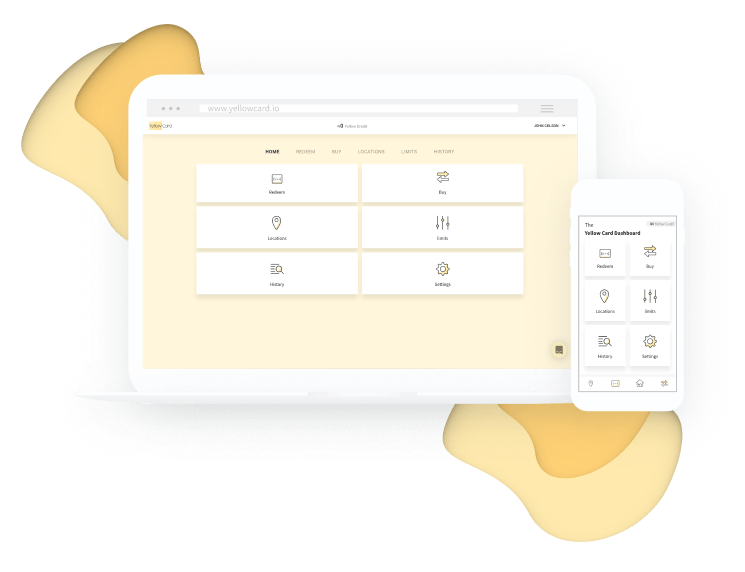 Get started today.
Become a Yellow Card Merchant
Earn Extra Income
Add an additional revenue stream for yourself and your business through commissions and incentives.
No Setup Cost
It is completely free to become a Yellow Card Merchant and start earning today.
More Sales and Customers
Increase sales by bringing new customers and traffic to your shop.
Stand Out and Be Unique
Being a Yellow Card Merchant differentiates your business from others in the industry and area.
Robust Referral System
Refer your friends, and earn more money on all their transactions.
Functions of the Merchant
Accept cash and bank payments from customers for Yellow Card PINs.
Provide cash-out for customers selling their Bitcoin.
Who Can be a Yellow Card Merchant?
You. Yes, You.
Anyone with a smartphone
Business Centers
Petrol Filling Stations
Supermarkets
Retails Outlets
Dealers in FMCG
Any Business Location