Buy and Sell Bitcoin in South Africa
Buy and sell Bitcoin with bank transfer online nationwide. Yellow Card offers multiple payment options, low fees & the best competitive rates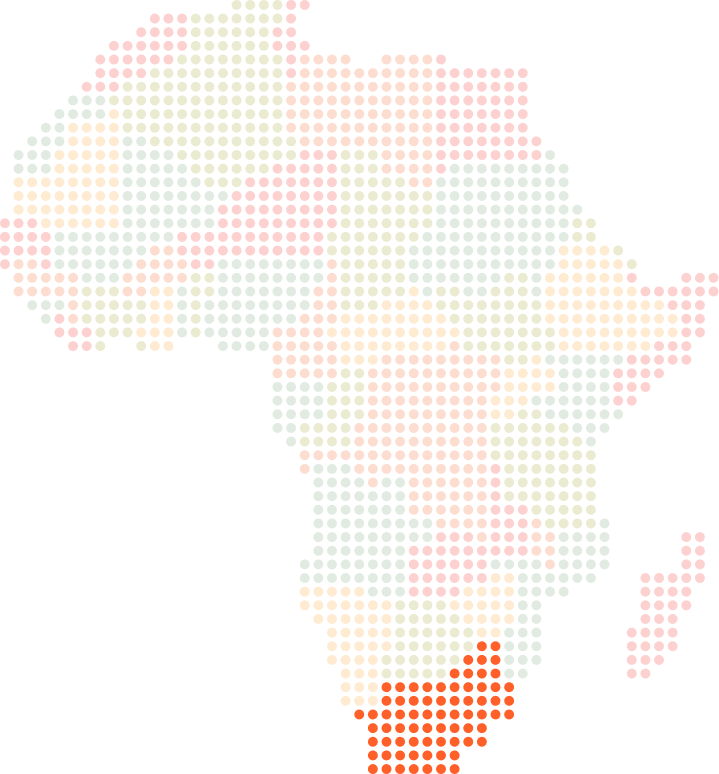 Best Bitcoin Exchange in South Africa.

Ease of Use
We make it easy for you to buy, sell, or store Bitcoin. Simply sign up and start enjoying a seamless trading experience anywhere in South Africa. Our rates are attractive and there are no hidden fees.

Secure
The security of our customers' funds is our top priority. Our distributed system is built from the ground up with streamlined security for both customers and agents. We use multi-sig wallets to ensure your funds are safe.

Awesome Customer Support
Our support team is readily available 24/7. We understand how important your funds are to you and we offer only the best service to ensure you are satisfied.
Supported Payment Methods
Cash Deposit at ATM
Bank Transfer
Credit Card
PIN - Free
Bank Transfer - Free
Cash Deposit at ATM - R 4.50 + 1.02%
Cash Deposit at Bank Branch - R 8 + 3.2%
Manual Withdraw - R 15
Instant Money Voucher - R 20
Instant Bank Transfer - R 60